Honduras 2017
We were able to take another trip back to Honduras in October of 2017! Returning back to El Ayudante, we worked in their dental clinic as well as throughout the community. El Ayudante has continued to grow in many ways! Each year they have been able to serve more patients in their clinic (medical and dental) and have several new buildings including a learning center for kids/teen to find education.
We were able to install multiple latrines, water filters and did several concrete projects. We also did two days of dental outreach in the community by setting up clinics in a school and a home. It was a blessing to return to this wonderful community and again serve alongside El Ayudante!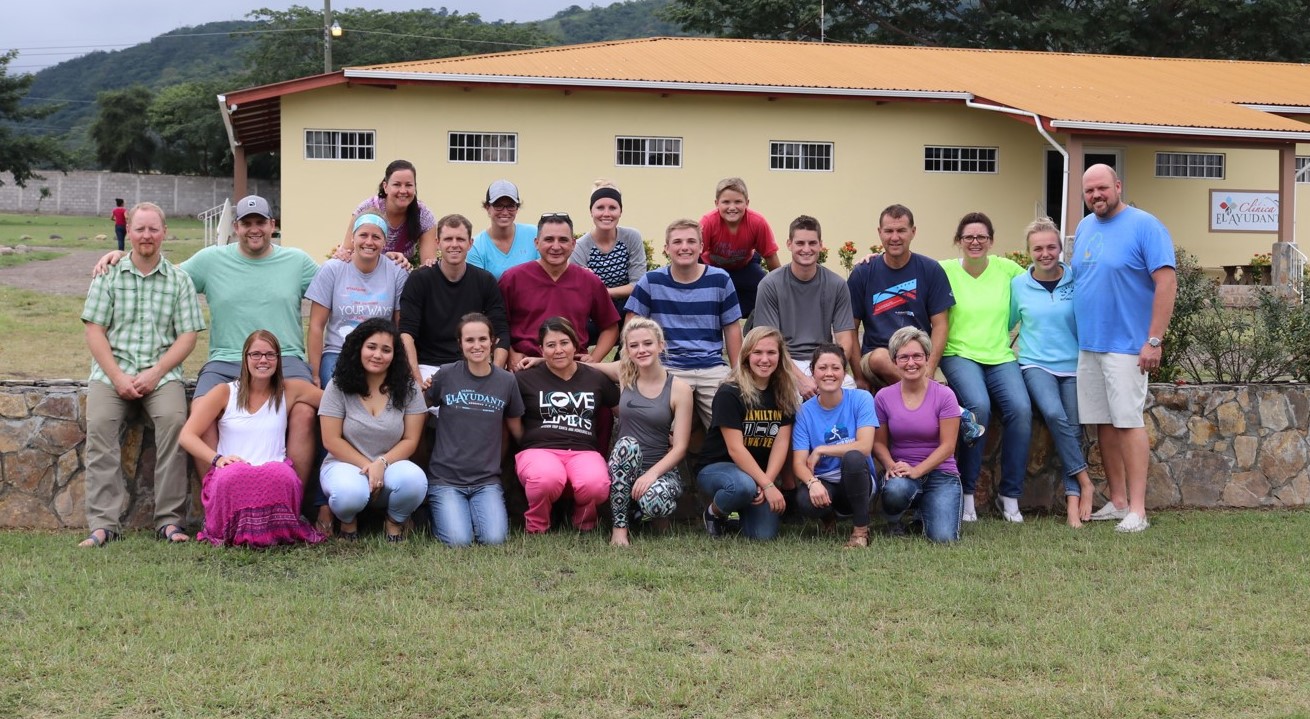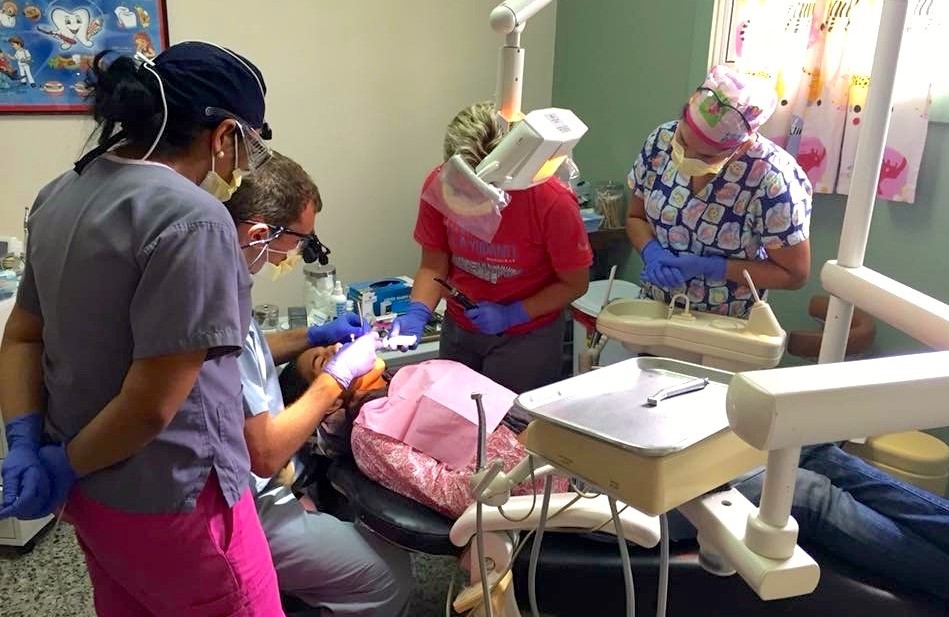 Honduras 2015
Part of the Centerstone Family Dentistry team went on a mission trip to Honduras in October of 2015. We worked with an organization called El Ayudante, which has a dental and medical clinic located about 1½ hours away from Tegucigalpa, the capital of Honduras. While there, we were able to provide dental care in the clinic as well as in the community. In addition to dental care, we installed multiple water filters and completed several small construction projects. All of our efforts were partnered with the love of Christ and good news of the Gospel. We plan to take future trips back to Honduras and serve with this wonderful organization. If you are interested in more information about El Ayudante or what we did, please check out their website at http://elayudanteinhonduras.com.